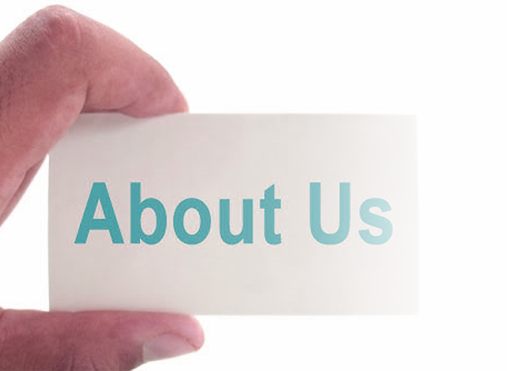 iMed Staffing's
experienced team of searchconsultants have spent years working for large health care staffing firms. Collectively we have over 34 years of experience in the placement of physicians, Nurse Practitioners and Physician Assistants, across all specialties.
Tired of the constant push to drive business without regard for the changing needs of the industry, we formed a partnership where we can focus on getting to know our clients and candidates. Where we can really listen to the needs of those we work with. We want to make a difference, to our candidates, to our clients, and to the patients they serve.
We want to get to know you.